ABOUT CHELSEA DESIGN
Chelsea Design is an award-winning interior design firm founded in 2006 by Samantha McKenna and Regina Agro. The catalyst for formation of the firm stemmed from a desire to design timeless interiors that would be loved and enjoyed by all. Chelsea understands that no two clients are alike, just as no two interiors have the same light, proportions, history or personality. Each and every client is different; and so is each and every space. Chelsea Design's interiors are unique from one another. However, they all reflect Samantha and Regina's personal aesthetic: their fondness for light, air and space; their pursuit of both simplicity and refinement, and the importance they attach to the selection of materials and the use of texture.
WHY CHOOSE CHELSEA DESIGN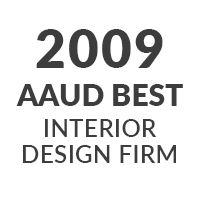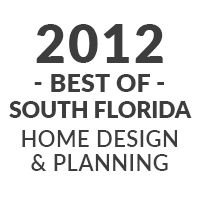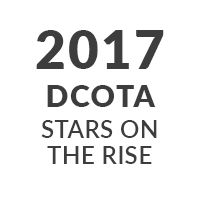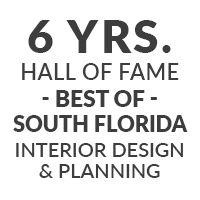 Samantha and her team at Chelsea design did an amazing job on the refurbishment and decorating of my new condominium in Nassau, Bahamas. Samantha has been involved in a few of my projects before but not on this scale. Samantha was in charge of all aspects of the project including a new kitchen, new floors and all new furniture and fixtures. The furnishings are perfect for the scale of the rooms and Samantha's choices of fabrics and colors compliment the ocean views.
This is my primary home and I have never loved a home more than this one.
bennetatkinson
My name is Ronny Rodriguez and I am a Co-owner of Designer's Plumbing Studio. We have had the pleasure to work with Samantha and Chelsea Design Inc on numerous projects and I wanted to take the time to commend them on their work. Their attention to detail and their creativity seem to progress from project to project and that is why they produce beautiful finished products. Any client seeking an innovative and reputable design firm should not hesitate to contact Chelsea Design Inc.
Designer's Plumbing Studio
CHELSEA DESIGN
The owners of Chelsea Design pride themselves on providing their clients a seamless process by continually being on site and extremely hands-on throughout the entire project. Agro and McKenna are always involved and consult on every aspect of their client's projects and are present at all decision making-meetings. This ensures that the work is performed to the highest standard and to the client's utmost satisfaction.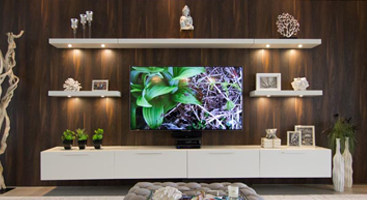 Our experience and execution speaks for itself.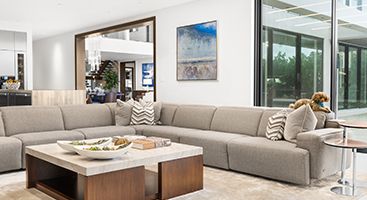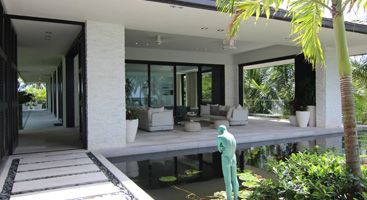 We would love to meet you.